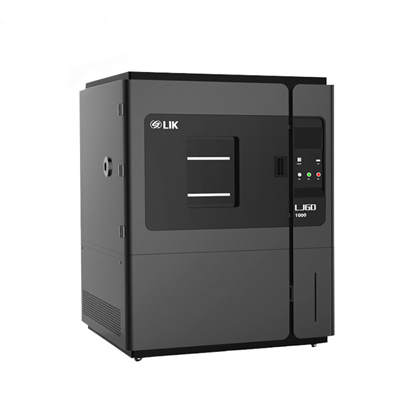 High and low temperature alternating heat and humidity test chamber
Product Details
The constant temperature and humidity test chamber can be used to test various data for heat resistance, cold resistance, dry resistance and moisture resistance; it is suitable for factories, research institutes, inspection and quarantine bureaus of electronics, electrical appliances, food, vehicles, metals, chemicals, paper products, building materials, etc. Professional institutions such as colleges and universities, quality control, research and testing use.

1. International brand compressors and circulating fans to spread the temperature evenly. Environmentally friendly refrigerants (R23 or R404A) are highly efficient, consume less energy and promote energy savings.
2. Unique air circulation system ensures uniform humidity at room temperature and 25mm diameter test hole for easy operation.
3. It adopts imported 304 mirror stainless steel inner tank, four-corner semi-circular arc transition, and the shelf bracket can be loaded and unloaded freely, which is convenient for cleaning in the box.
4. Multi-stage programmable control, which can simplify the chaotic experiment process and realize automatic control and operation. (Alternative box has this function)
5. Comply with the international environmental trend, new fluorine-free design, green and environmental protection.
6. Select dry and wet ball type or electronic humidity sensor, multi-function multi-stage programmable temperature and humidity controller, PID controller, temperature control and humidity control with small fluctuation.
7. Imported temperature and humidity controller has long life, high precision CFL20 words × 6 lines LCD display, keyboard input, easy to operate.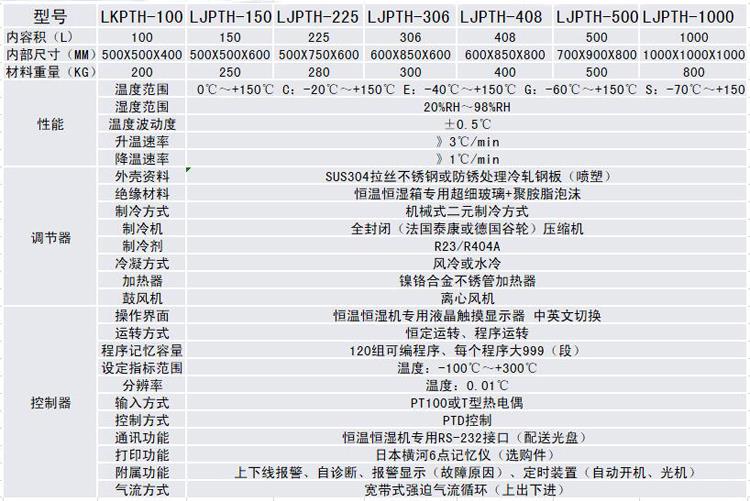 1. GB11158 high temperature experimental box technical conditions 2. GB10589-89 low temperature experimental box technical conditions
3. GB10592-89 high and low temperature experimental box technical conditions 4. GB/T10586-89 wet heat experimental box technical conditions
5. GB/T2423.1-2008 Experimental method for low temperature experimental box 6. GB/T2423.2-2008 Experimental method for high temperature experimental box
7. GB/T2423.3-2006 Experimental method for wet heat test chamber 8. GB/T2423.4-2008 Experimental method for alternating heat and humidity
9. GB/T2423.22-2002 Experimental Methods for Temperature Change 10. IEC60068-2-1.1990 Experimental Method for Low Temperature Experiment Box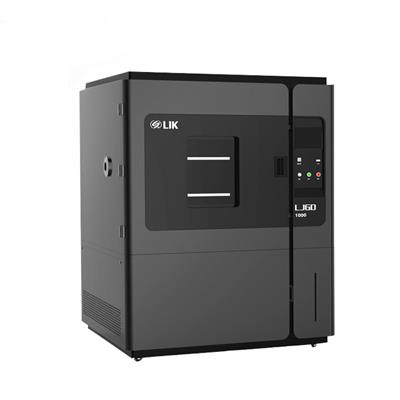 Inquiry